Learn more about us and the work we do, stay updated with latest news and enjoy tips and values we have to share with you.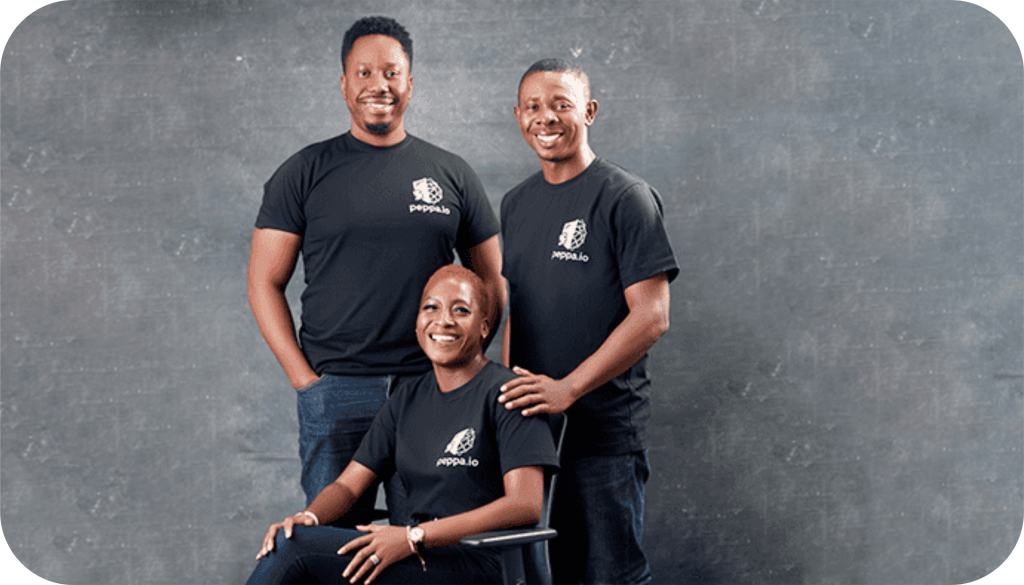 Peppa Gets Into Techstar Accelerator
Peppa is changing the narrative as a top social commerce platform that guarantees buyer protection. The secured payment service enables Peppa to be the neutral middleman between the buyer and the seller.
Peppa holds the payment made by the buyer for a product and releases the payment to the seller upon the completion of the agreement of trade – which is the delivery of the product to the seller.
Get quality advisory from our business community