Reading Time:
5
minutes
Top Online Escrow Services in 2023
When considering purchasing online, it is understandable to feel cautious due to the prevalence of online shopping scams. In fact, there were reportedly 17,885 such scams in 2022.
As a result, many buyers are increasingly wary of making purchases on vendor websites or social media platforms, as they are concerned about the possibility of losing their money or receiving counterfeit goods.
Given these concerns, it has become clear that using online escrow services can provide a more secure and seamless transaction experience. With this in mind, this article presents an overview of the top online escrow services available in 2023, which can help to verify the authenticity of vendors and provide peace of mind to buyers when making online purchases.
But before that…
What are Online Escrow Services?
Online escrow services act as a middleman between sellers and buyers to ensure a smooth, happy transaction for both parties. Once an agreement is reached for a product, the buyers send their payments to the escrow service, which holds the money until the vendor delivers the product. When the vendor delivers the product and the buyer confirms receipt, the escrow service releases the funds to the seller.
Online escrow services are particularly useful to social media vendors and buyers who want to transact with each other but are scared because of the online shopping scam rate. However, verifying that your online escrow service is legitimately authorized to carry out such services is also essential.
How to Evaluate Online Escrow Services
Before you engage in an online escrow service transaction, here are things to look out for to ensure the escrow service company is legitimate:
Security
Trustworthy escrow services use encryption, two-factor authentication, and other security measures to protect your personal and financial information.
If the escrow platform allows a 3rd party easy access to your information, it means your money won't be safe with them.
Ease of Use
An efficient online escrow service makes its platform easy to navigate for all users. The user interface is designed to make all essential buttons visible at a glance.
Fees
Some escrow services charge a percentage of the transaction amount, while others charge a flat fee. Before you choose an online escrow service, ensure you understand the fees associated with every volume of transaction you make.
Customer Service
Research the customer service unit of the online escrow service company you want to use. Efficient online escrow services support customers through various phone, email, and chat channels. Choose an online escrow service with responsive and helpful customer service.
Reputation
Reputation is a crucial consideration when choosing an online escrow service. It's best to look for an online escrow service with a long history of successful transactions and positive feedback.
Apart from examining their transaction history, making external inquiries is essential. Read reviews and testimonials from other users and make further inquiries to be sure the online escrow services company is the best for you.
Top Online Escrow Services in 2023
Peppa.io
Peppa.io is an online escrow service company that facilitates transparent transactions between buyers and sellers on social media. It provides buyers with a safe way to buy things from social media platforms without fearing the wrong items being delivered or the items not being delivered.
For the sellers, the more trust the buyers have in their ability to deliver quality products, the more sales they have to make. Peppa also provides a safe and fast payment option for marketplaces and e-commerce companies.
Merchants also have the option to set up storefronts on the Peppa.io platform to enable customers to order products directly and make payments with ease.
Peppa.io is fully endorsed by top banks and technology companies in Nigeria, such as First Bank, Union Bank, MTN, Techstars, Blackcopper, etc.
Vahlid
Another top online escrow services company is Vahlid, which offers people the platform to buy and sell real estate, cars, electronics, general merchandise, jewelry, watches, etc.
One of Vahlid's most impressive features is its milestone transaction service. It allows buyers to pay for goods or services with the option of having the funds released in stages. This is an excellent option for people involved in long-term transactions.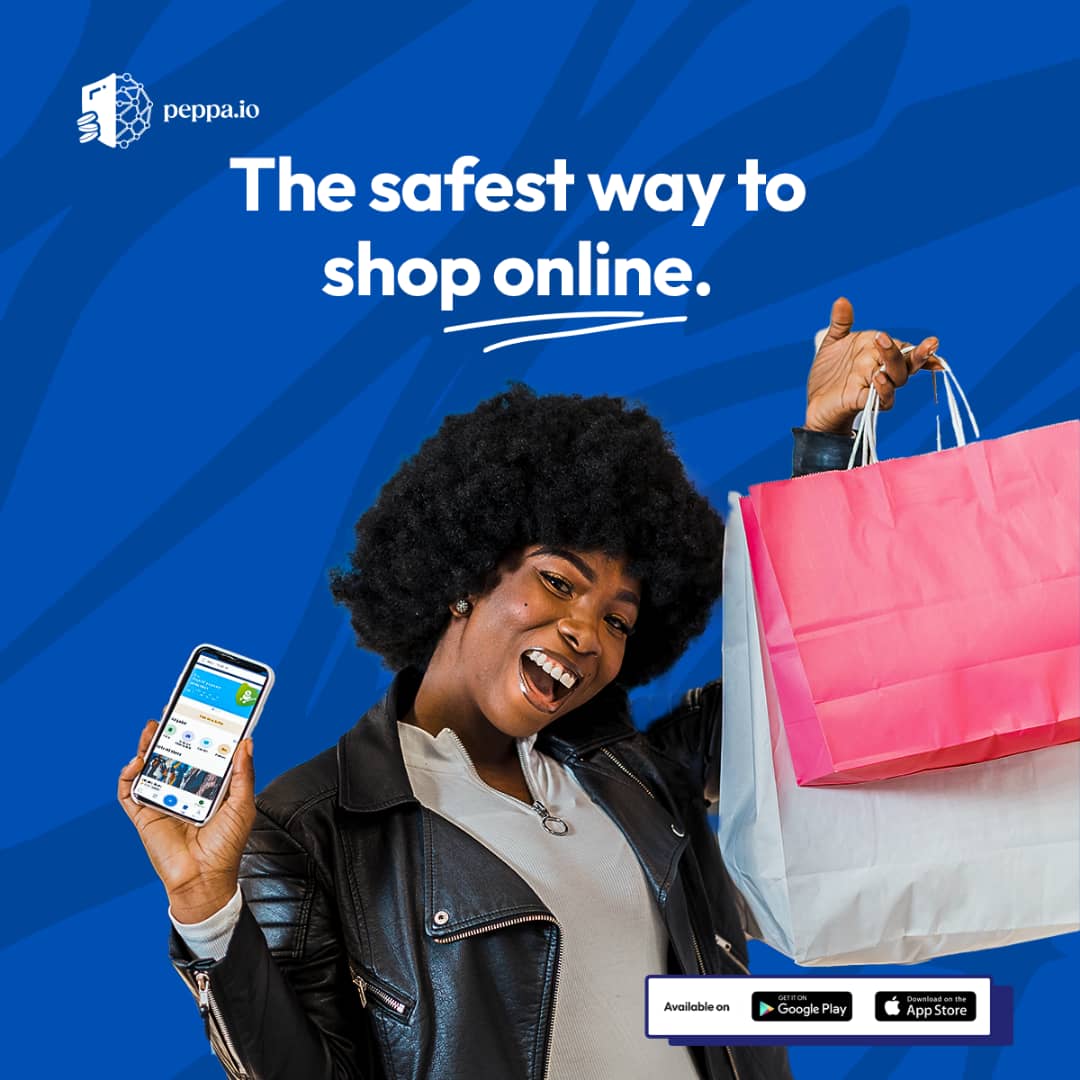 Vahlid has affordable pricing as customers pay based on the transaction amount, with the maximum being 2.5% of transactions between N170,000 and below. Techpoint, Nairametrics, and Flipboard endorse the company.
Vesicash
Vesicash is a digital escrow platform for B2B, P2P, and marketplace transactions. The company was founded in 2018 to accelerate the African digital economy by helping businesses make and receive secure digital payments.
Apart from offering buyers and sellers a secure online platform to transact, Vesicash also offers split and milestone disbursements for creatives who work on contracts.
If you undertake high-value transactions like real estate, Vesicash offers you a secure platform to engage and transact with your clients.
PayScrow
PayScrow is an online escrow provider collaborating with CBN-licensed banks and payment processors to provide Nigerians with secure and transparent transactions. You can send a PayScrow payment to your customers via WhatsApp, Facebook, or Instagram to prevent fraudulent activities for them and your business.
PayScrow is designed to be clear and easy to use and provides services to individual and commercial members. The platform also offers one of the industry's most affordable online escrow services.
ReniTrust
ReniTrust is one of the most popular online escrow companies in Nigeria. It guarantees its customers a hassle-free transaction. Apart from its escrow services, it also offers delivery and tracking services to its customers. Buyers unsatisfied with the product or service they received get a refund from ReniTrust.
Whether you're looking to buy or sell luxury items, second-hand goods, vehicles, digital goods, services, or make deposits, ReniTrust is a platform to trust.
Conclusion – Top Online Escrow Services in 2023
With the help of online escrow services, online transactions have become safer and more seamless. Buyers find it easy to release money before getting their products, and vendors send out products without having cash in hand. The trust that online escrow services have built, especially on social media, has contributed to the growth of the e-commerce industry.
Most online escrow services work with e-commerce companies to offer buyers and sellers a secure transaction. However, only a few, like Peppa.io, incorporate social media vendors and buyers into their system.
Peppa.io, for instance, allows vendors to link their social media pages to their Peppa.io profile. This enables buyers to access their catalog from the Peppa.io platform easily.